| | |
| --- | --- |
| | |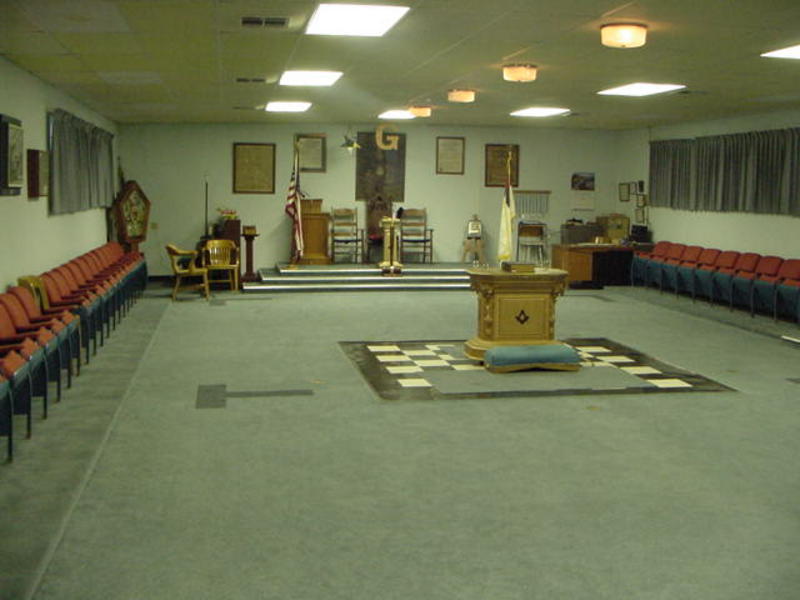 History of Cherokee Masonic Lodge #10



The Cherokee Masonic Lodge #10 was established in 1848 and is the oldest lodge in the state of Oklahoma. Normally, Masonic Lodges are numbered in the order of their creation and this is true in Oklahoma as well. It may be confusing to some how we are the oldest lodge in Oklahoma and can be number 10. When the Cherokee Masonic Lodge was established on November, 8 1848, it was chartered under The Grand Lodge of Arkansas due to the state of Oklahoma had not yet been established.

Events from the Civil War led to the destruction of documents and the Grand Lodge of Arkansas lost nearly all records. From 1863-1865 there was a large decrease in the attendance of members from the chartered lodges, especially in Indian Territory. The destruction of the records of the Grand Lodge of Arkansas led to the Masonic Lodge in Eufaula securing the #1 spot in Oklahoma and the Cherokee lodge falling to #10.



Artifacts





Moravian Mission Bell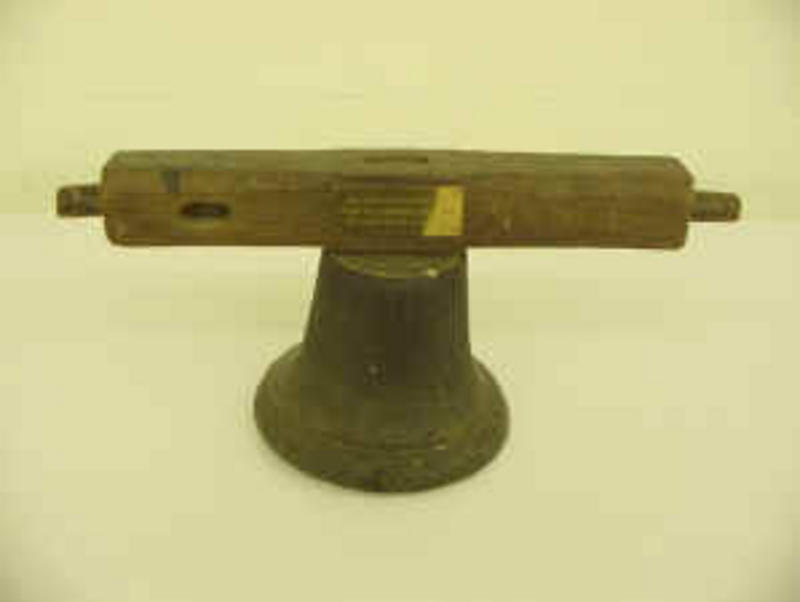 The Moravian Mission Bell is a bronze church bell that was presented to the lodge by Brother Bruce L. Keenan. Brother Keenan was a long-time member of Cherokee Lodge, #10 after moving to Tahlequah from Kansas. The bell came from the Old Morvaian Church that was located just south of Tahlequah. The church was erected around 1835 and was active for many years. When the church's structure was no longer sound, it's members abandoned it for other churches in the area.

The Moravian Mission Bell was featured on C-SPAN in 1993 during the Inauguration of President Bill Clinton. The bell was chosen as one of the twelve bells to be rang simultaneously with the other eleven bells from across the nation. For this event, the bell was at the Ancient Village at the Cherokee Heritage Center and was rang by the then Principal Chief Wilma Mankiller.



Sam Houston/ Chief Bowles Sword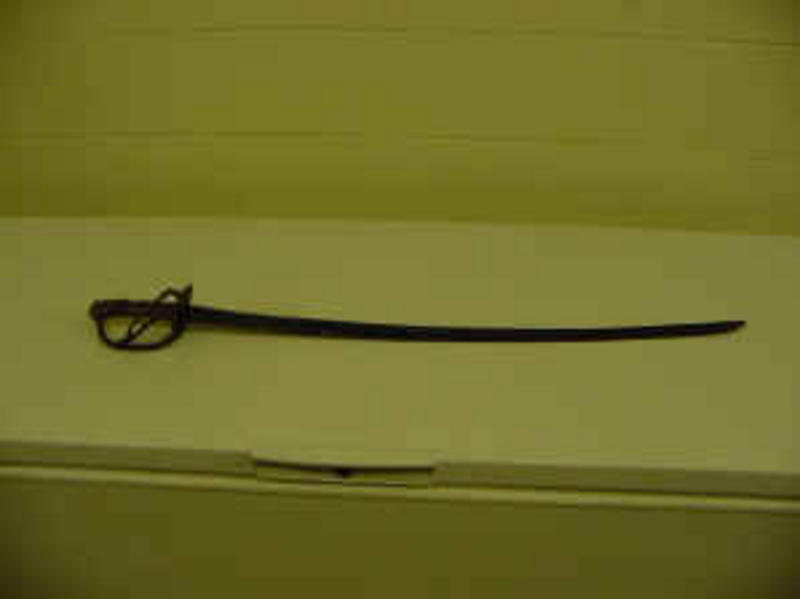 Chief Bowles was born in 1756, in the Cherokee Nation East. Chief Bowles led a army of sixty men to Texas in 1819. In the years following the battle, Chief Bowles met and befriended General Sam Houston. On February 23, 1836, the Cherokees and Texas signed a treaty. At the signing of the treaty, General Houston presented the sword to Chief Bowles along with a military hat, a silk vest and a red sash.

During the Texas war fighting against Mexico for their independence, Chief Bowles and his army fought alongside the Texan army. It was said that Chief Bowles was of great help in battle and he was always last to leave the battlefield if retreat was necessary. On July 16, 1836 he died in battle.

The sword was presented to the Masonic Lodge #23 in Henderson, Texas, which was loaned to Colonel J. H. Jones for his fight in the Civil War. In 1890, the sword was then presented to Judge W. H. Barker for the Cherokee Nation of Oklahoma. The sword was placed in Cherokee Lodge #10 due to Tahlequah being the capital of Cherokee Nation.